Pallet Stability Solution
In today's consumer-centric market it has become crucial even for smallest of businesses to deliver the best of their finished products in terms of both, cost and quality. We at DSM Agencies ensure that the most competitive cost and highest of quality is achieved with our solutions provided through the following products.
---
Grip Sheet
An anti-slip paper sheet used to reduce damage by protecting products distributed on pallets.
Read more
Grip Fix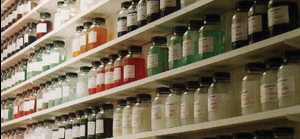 An anti-slip glue to stick cartons/bags in order to achieve pallet stability thereby preventing damage to products.
---
Bag Fix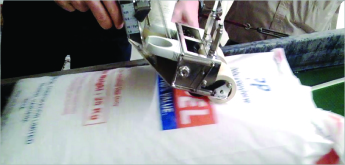 The GRIP FIX™ anti-slip agents are applied with tailored made BAG FIX™ application systems on each package when they are palletized.
Read more